....
Part-time Sustainable Agriculture & Permaculture Course (4 weeks)..A tiempo parcial - Curso de Agricultura Sustentable y Permacultura (4 semanas)
....
....
This course enables participants to gain a greater understanding of organic farming and other methods of non-contaminating sustainable agriculture. The course runs on weekdays, you will participate during 3 half days (40 hours in total) and volunteer for the rest of the time.
..
Este curso permite a los participantes ganar una amplia comprensión de las fincas orgánicas y otros métodos no-contaminantes y sustentables de agricultura; sobre todo, le da una gran experiencia práctica participando en las actividades agrícolas normales de la finca. Usted participará durante 3 medio días por semana (40 horas en total en 4 semanas) y hará voluntariado el resto del tiempo. Se ofrece en Julio y Noviembre. Se ofrece otros cursos de una semana durante el año, por favor consulte el calendario de cursos.
....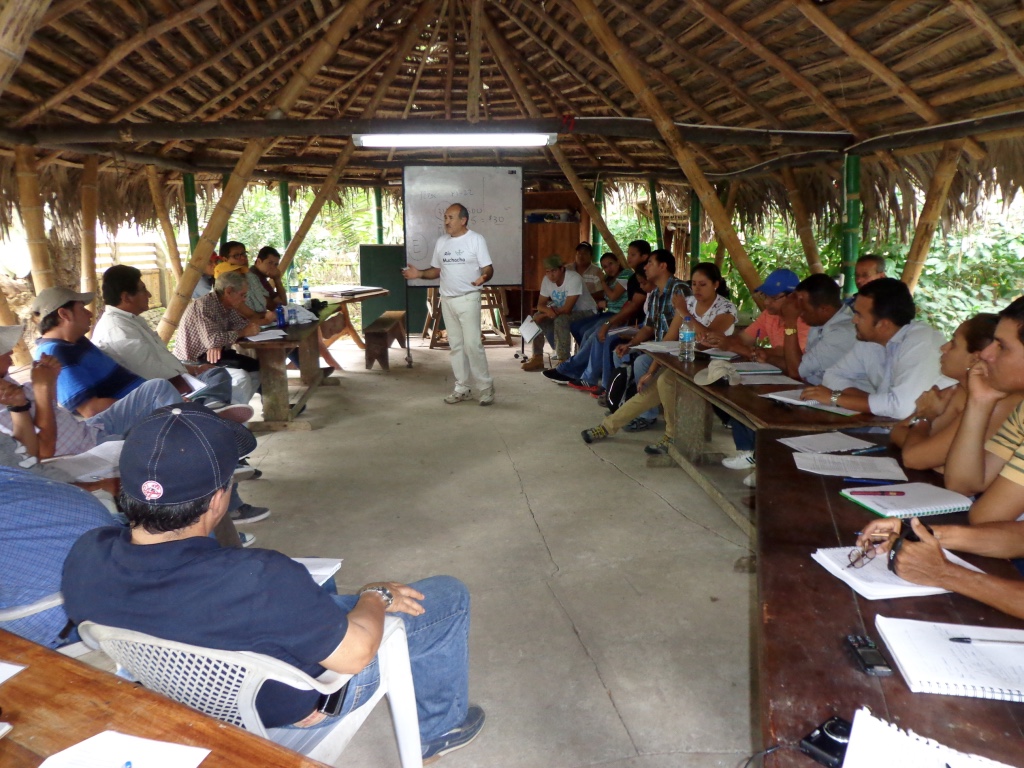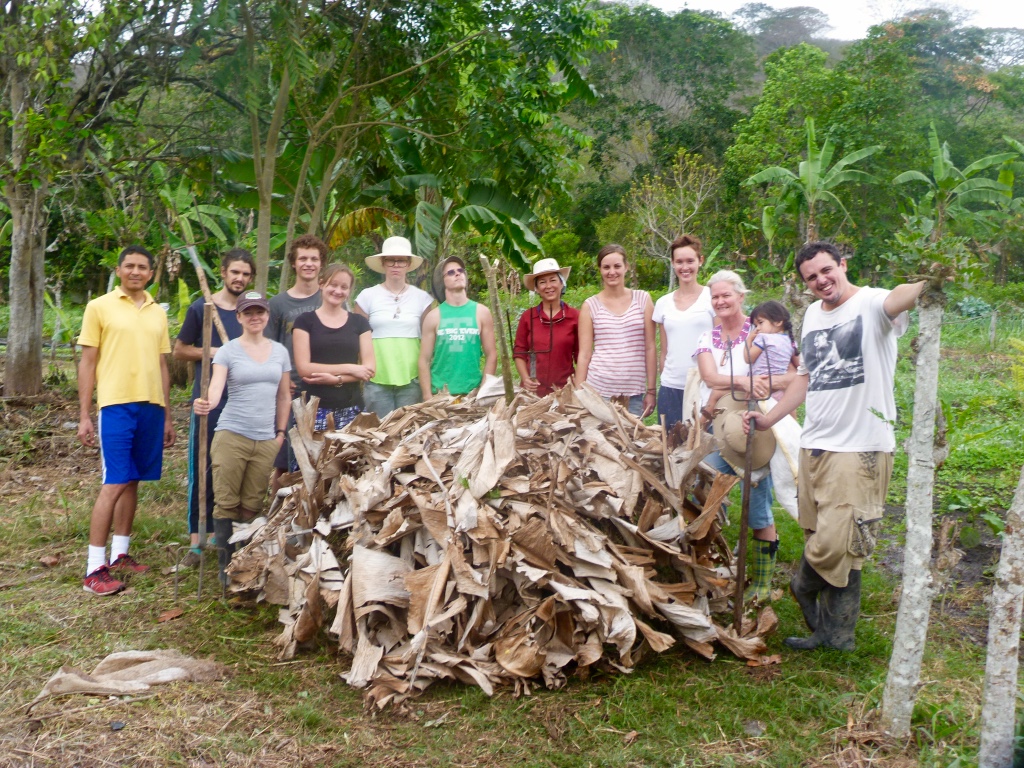 ....
Course Content
Week 1
The problems of Conventional farming
Principles of organic farming
Value of organic material, what it does in the soil
Composting hot & cold composts, urban composting
Week 2
Other kinds of fertilizers; Liquid fertilizers, compost tea, vinegars, EM
Worm farming, moon influences
Week 3
Principles of permaculture & design
Mulch gardening
Double dig gardening
Week 4
Plant protection; Pests and diseases (imbalances)
Biodynamic farming
Seed saving
..
Contenido del Curso
Semana uno
Los principios de la agricultura ecológica
Valor de la materia orgánica, lo que hace en el suelo.
El compostaje: composta caliente y fría, compostaje urbano
La segunda semana
Otros tipos de fertilizantes; los fertilizantes líquidos, violes, té de composta, vinagres, EM
lombricultura, influencias de la luna.
Semana Tres
Los principios de la permacultura y diseño
Coberturas del suelo y los cultivos, mulch, cobertura viva.
Método de doble cavado
Semana Cuatro
Plan de protección de cultivos, ecosistemas agrícolas auto regulados
Plagas y enfermedades (desequilibrios)
La agricultura biodinámica
Conservación de Semillas
....